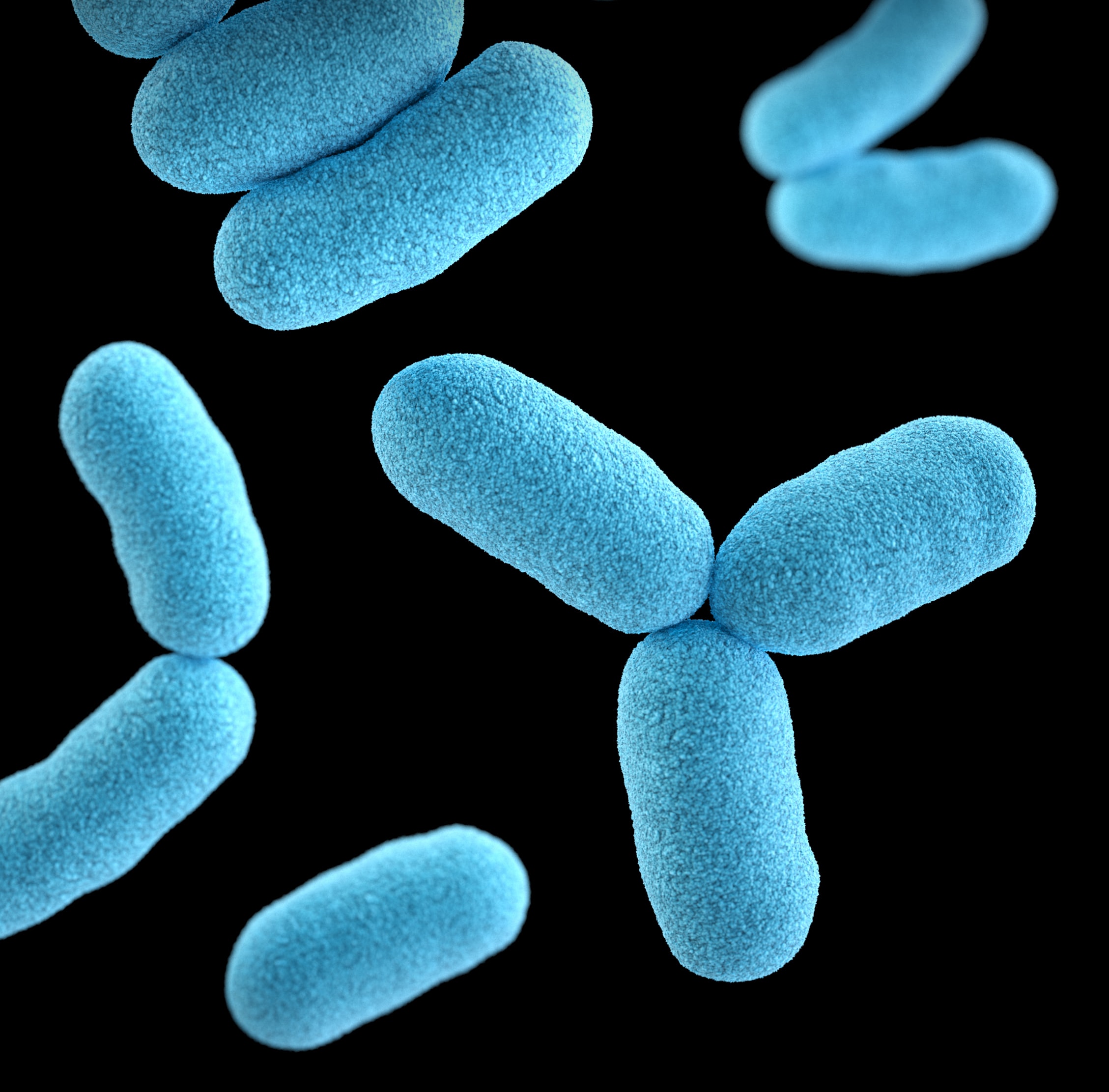 Ready to go back to work?
During the Covid-19 pandemic many businesses and their premises have been temporarily closed. Legionella thrives in dormant water systems and it is crucial that these systems are checked before you return to work. It is a legal requirement to have a Legionella Risk Assessment for the safety of your employees and customers.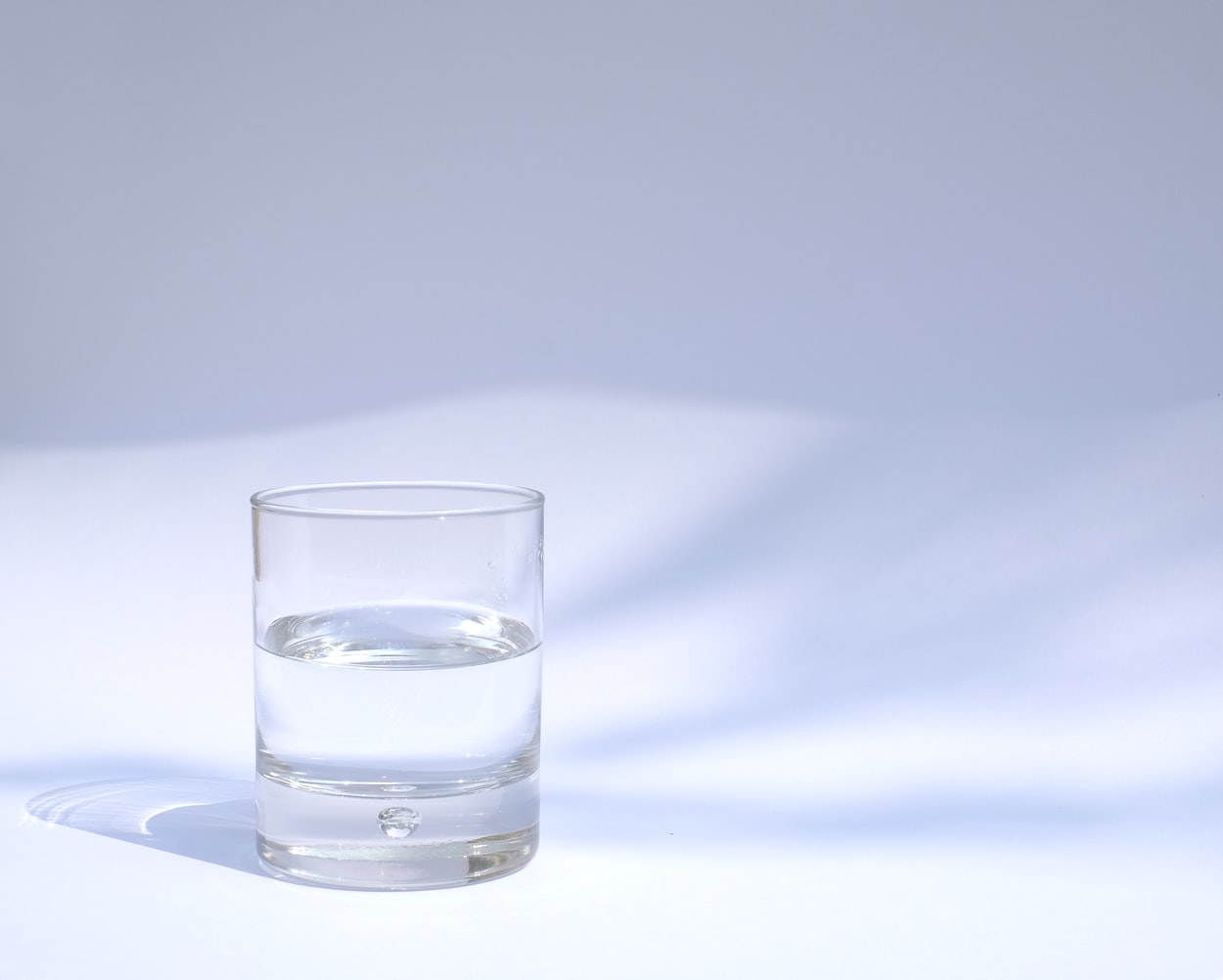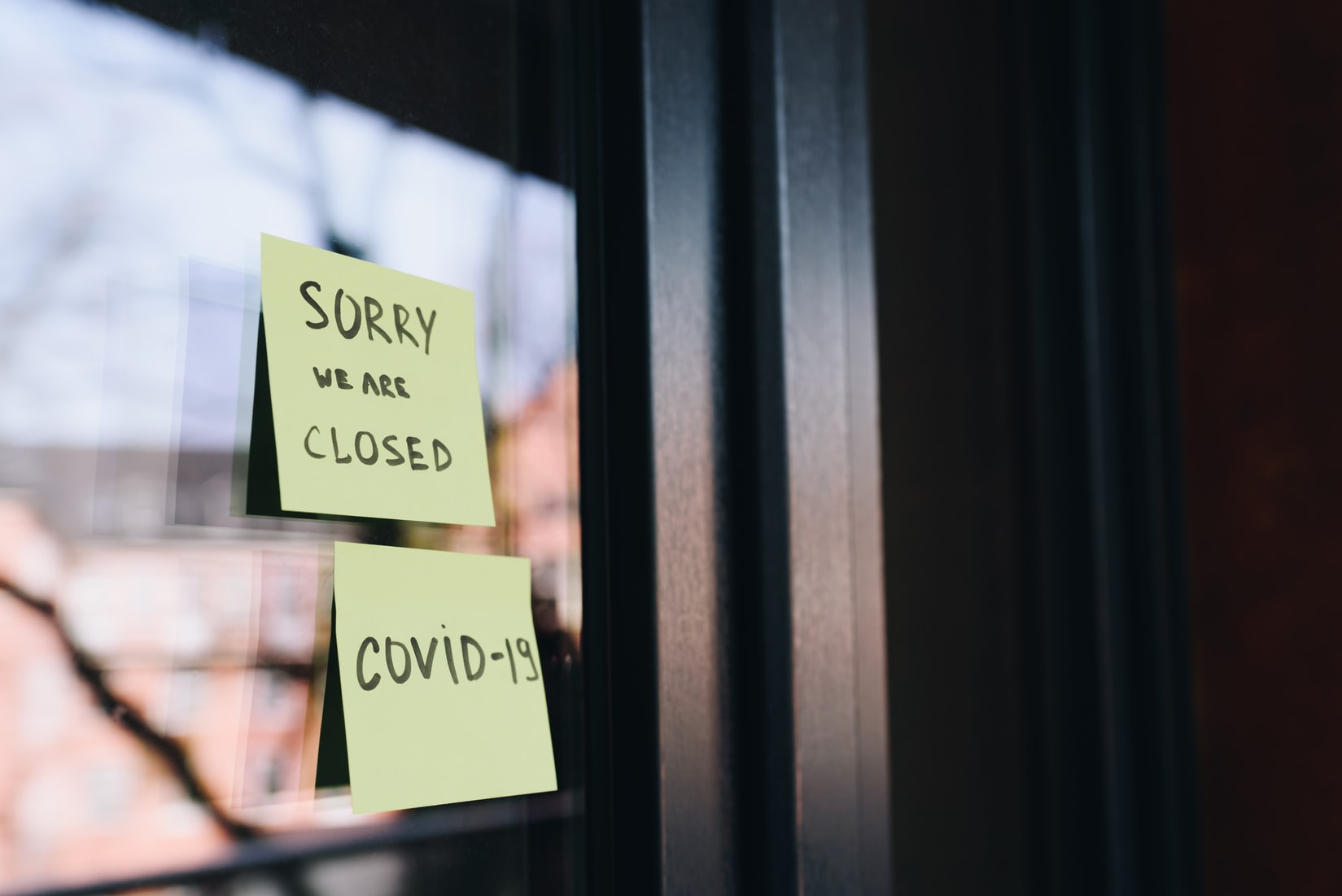 THE RISKS
When idle buildings are reoccupied there is a serious risk of someone contracting Legionnaires Disease if action is not taken to prevent this.
Legionnaires' disease is a serious respiratory illness which is fatal in ~10% of cases. It infects multiple people at once and outbreaks can be deadly.
Business operators have a legal obligation to maintain the water systems of their premises to prevent the growth of Legionella bacteria and to protect public health. All water systems are at risk of Legionella contamination during this period of stagnation. Act now and make sure that you are ready to go back to work.
✅ Stay compliant.
✅ Protect your employees & customers.
Book your Legionella Risk Assessment now.
Peace of mind guaranteed.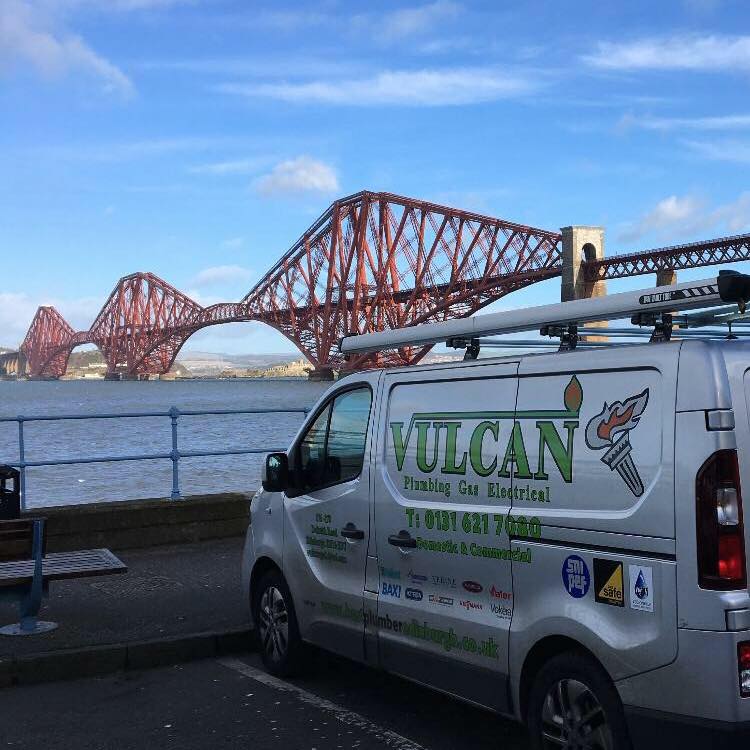 Who are we?
Vulcan Gas Services is fully certified by the LCA to carry out Legionella Risk Assessments and has over 35 years experience in the water treatment industry. We are a family business providing a professional service relied upon by many in our local community.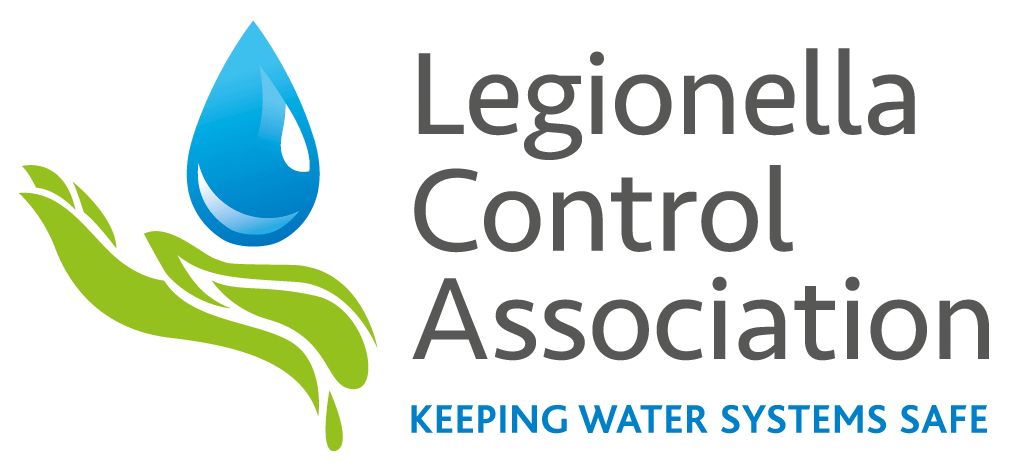 Covid-19 Precautions
We continue to support our local community during COVID-19. The safety of your employees and customers is very important to us so we take appropriate precautions while working on your site.
Book your Legionella Risk Assessment now.
Call 0131 621 7080
First class company to deal with, very reliable, very helpful staff. Work done to the highest standard on time and certificates issued asap. We use this company on a regular basis who carry out a variety of jobs for us.
I have used Vulcan for the past 15 years and they have always provided a professional service. The are a pleasure to work with and cost effective.
Have used Vulcan Gas for years now for both my own home and rental properties, work has included annual servicing, safety checks and fitting replacement boilers, ovens and hobs. All work has been carried out to a high standard whether of a routine nature or in relation to problems we have called them in to…